About us
RBI Australia is a local family-run business with a passion for Baseball, Softball and Tee Ball. With over 30 years involvement with local and state Baseball, RBI is built on the love of the game, by passionate people.
At RBI, our aim is to offer state of the art training facilities and retail products, and with the support of the greater baseball family, we intend to support and grow with the beautiful game in Australia.
RBI Australia is proud to partner with the team at Hittek to provide the HitTrax system for use by our customers. HitTrax is the first and only baseball data capture and simulation system. It is a powerful combination of performance data and entertainment.
All Ages
RBI is caters for all age groups starting from kids as young as 4 years old right up to seniors – yes Grandad can have a go if he wants.
BEGINNER FRIENDly
Newcomers are welcome!There are no silly questions at RBI and we can help you with any question you may have.
FULLY STOCKED
Our new online store makes ordering easier than ever! We carry a huge range of stock in-house & can get virtually anything you want.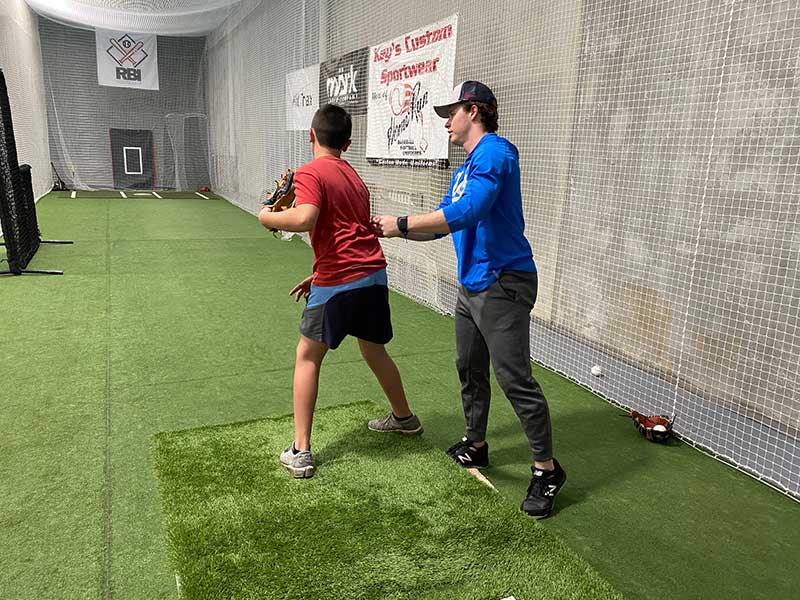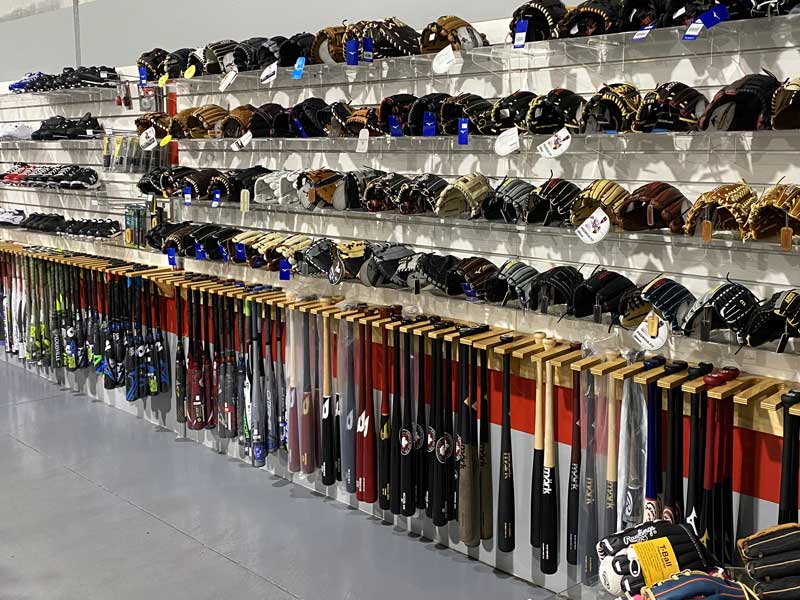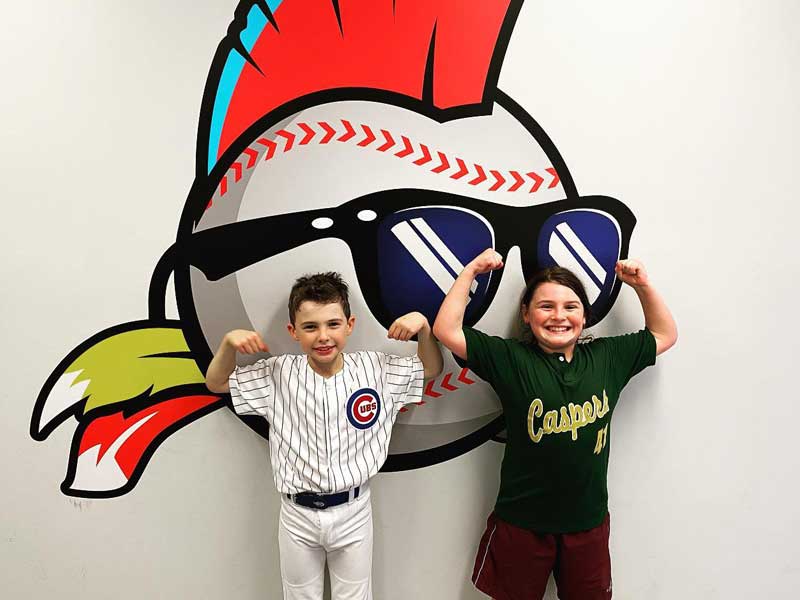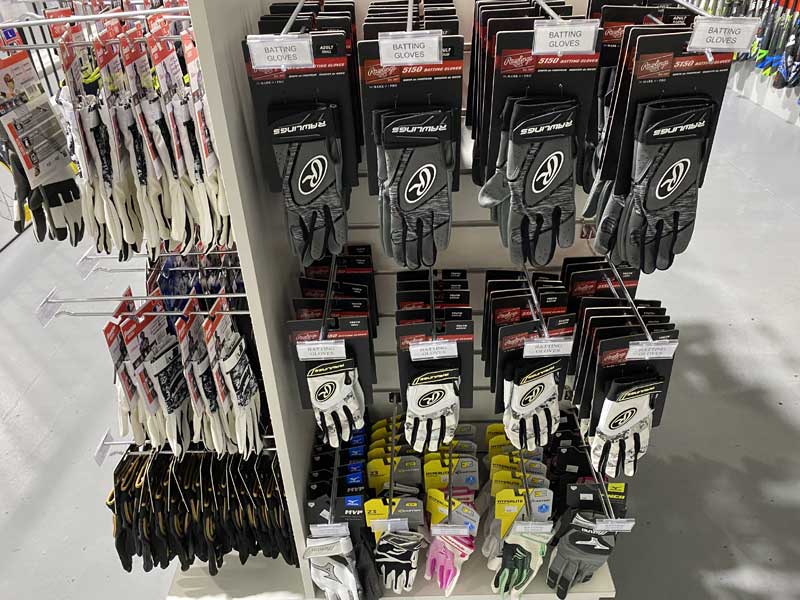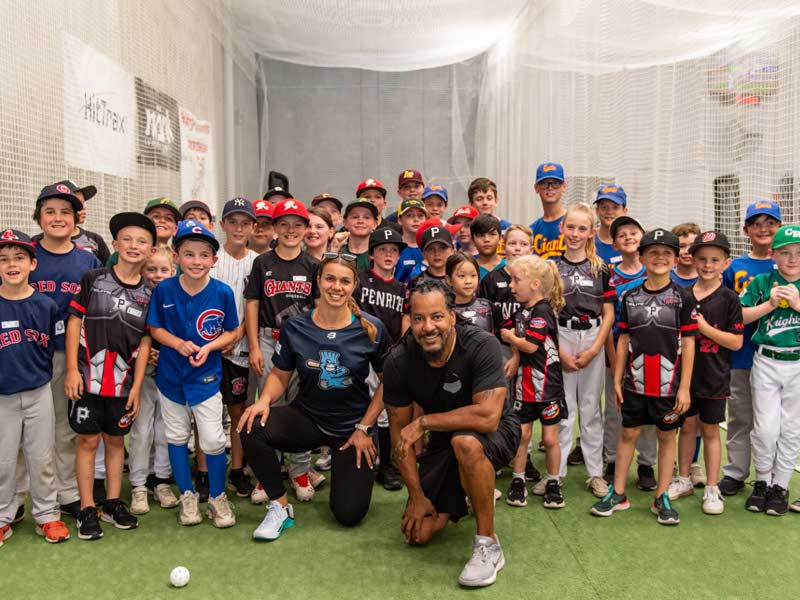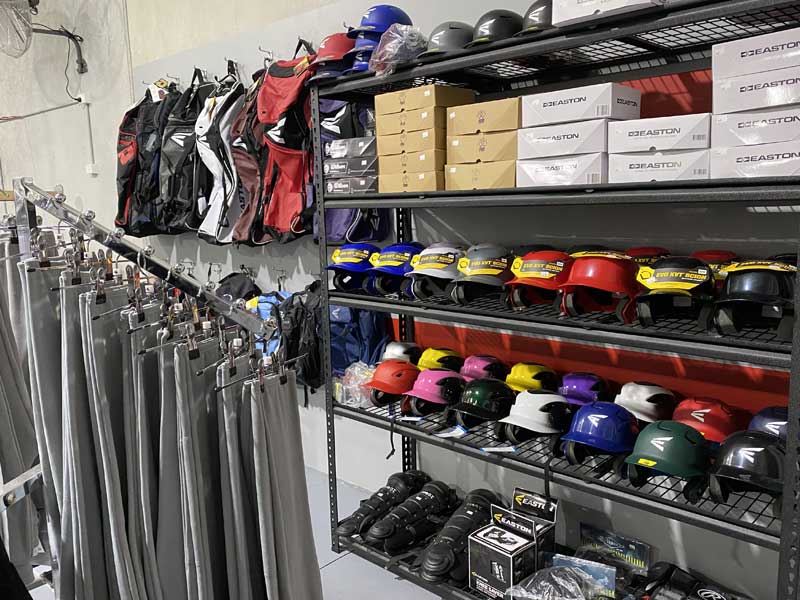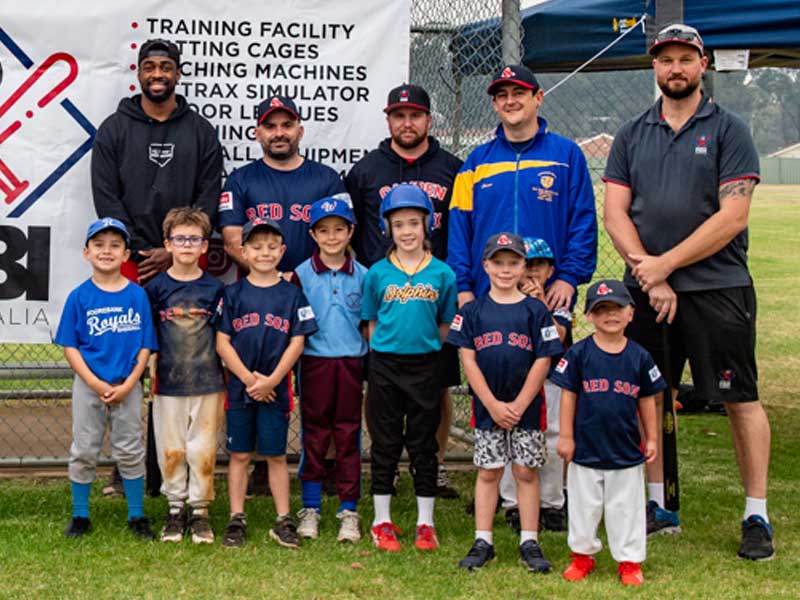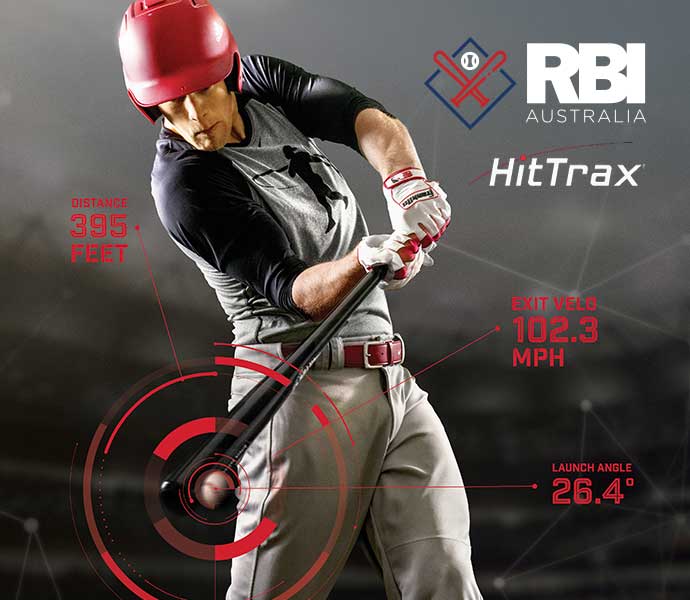 Baseball and Softball.
RBI Australia is proud to be the only training facility in Australia to provide the HitTrax system. HitTrax™ is the only data capture and simulation system that provides the powerful combination of performance metrics with a game time experience.
Using patented technology, HitTrax is revolutionizing the baseball industry by greatly enhancing training capabilities and engaging players like never before.
Baseball and Softball
Live Pitching, Pitching Machines, Soft Toss or Batting Tee
110+ mph measurements
Adapts to All Skill Levels
+/- 1 mph accuracy