VISIT OUR STORE
FULLY
STOCKED
We have a fully stocked showroom of the best brands at the cheapest prices!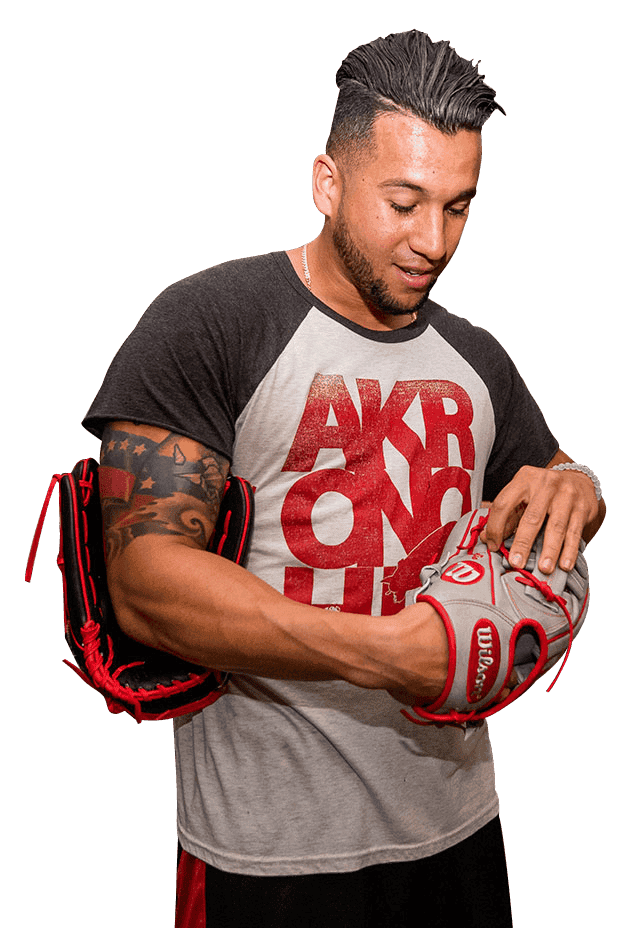 BASEBALL & SOFTBALL TRAINING & GEAR
RBI Australia provides Baseball & Softball training facilities and retail products to Baseball & Softball players of all skill levels. Our retail store is fully stocked for your convenience and our extensive range ensures there is a solution for anyone!
Whether you are shopping online, visiting in store or using our training facilities you will be satisfied with the RBI experience.
RECENTLY PURCHASED PRODUCTS
LATEST FROM OUR SHOP
Matt & the team were very helpful and have sound knowledge of everything baseball and softball
Mitchell Braithwaite


November 14, 2023
Matt and the team at RBI are fantastic. They are undying supporters of baseball and softball in the region and always offer quality coaching with a view to improving the skills of all. In addition, they are a great "go to" for all manner of baseball and softball gear! They have all been local players who give back to the community.
Cassandra Menne


October 8, 2023